Regenerative Medicine
Restore balance and clarity in the core of your well-being with regenerative medicine.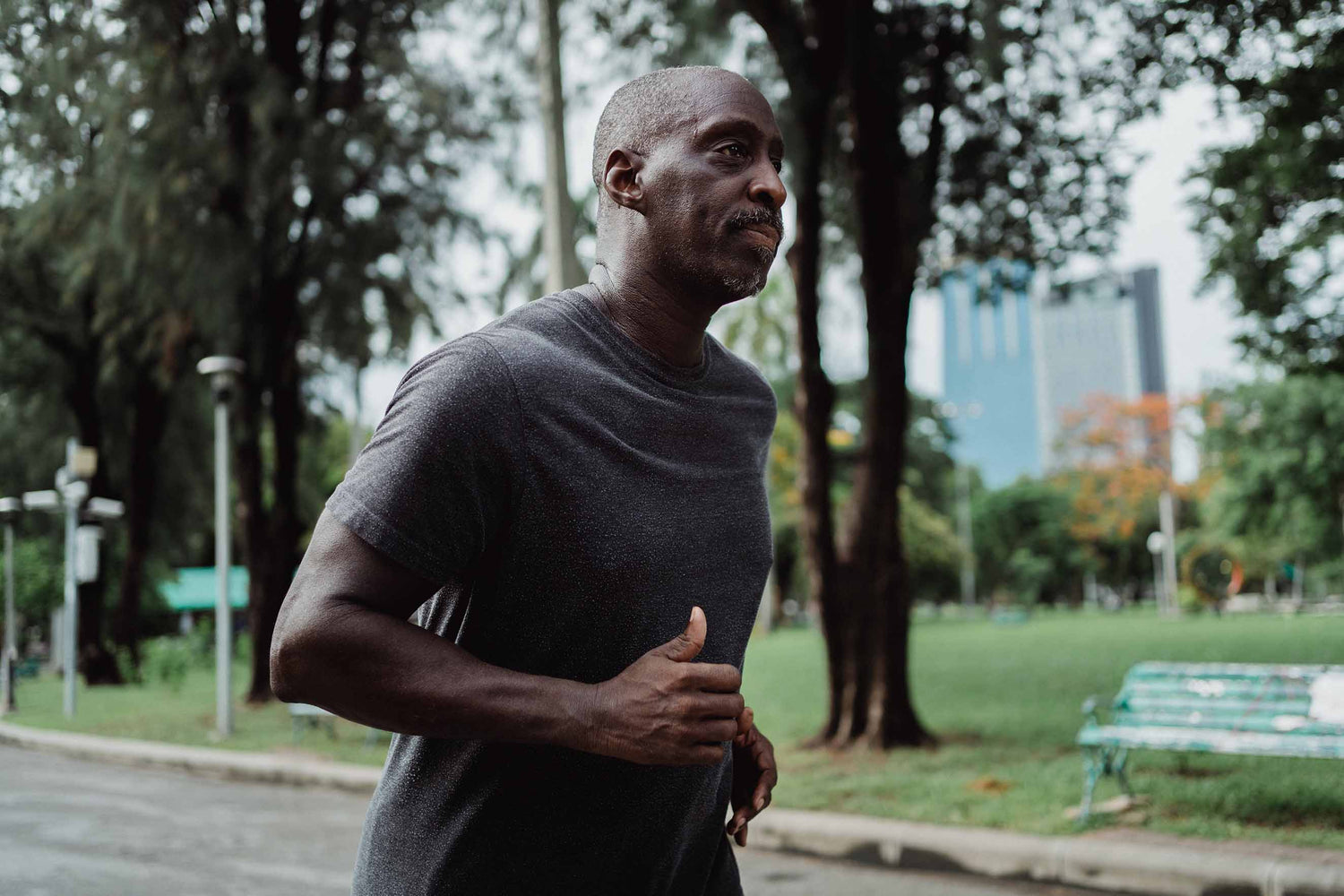 Heal and restore
Regenerative Medicine
If you wish you could regrow your hair from alopecia or heal a joint injury without surgery, regenerative medicine may be the alternative you are looking for. Regenerative medicine is a new and exciting approach to healing because it uses your body's regenerative power to heal and repair tissue.
At RegenMD Wellness Clinic, we offer the latest regenerative therapies to treat disorders and alleviate pain, so patients can achieve optimal health.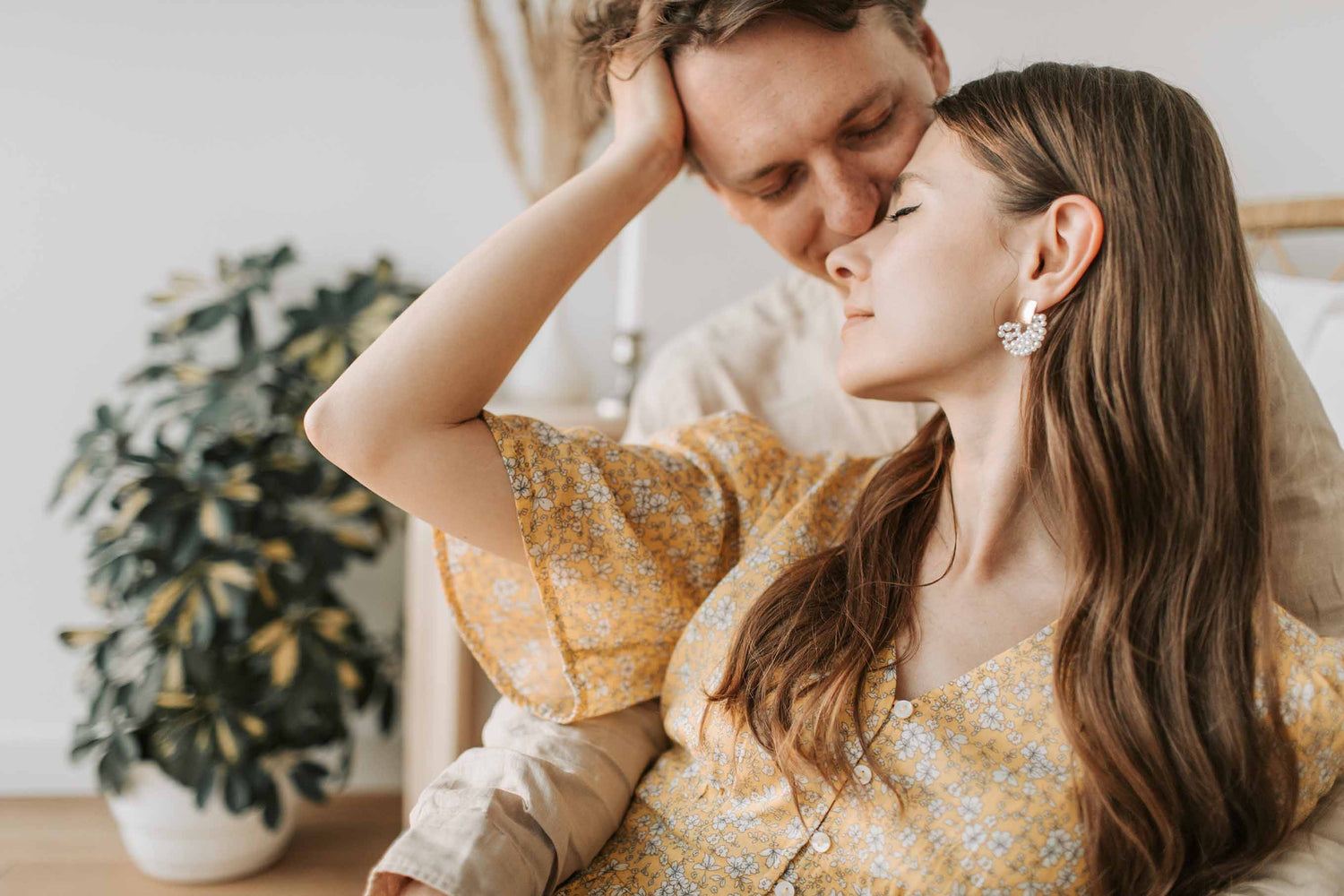 Am I a good candidate?
If you're experiencing the below symptoms, a consultation with RegenMD Wellness Clinic, including lab analysis to check your hormone levels, can get you started with regenerative medicine.
Be sure to thoroughly discuss all your medical concerns during your appointment to ensure you're receiving the right advice.
What is regenerative medicine?
Regenerative medicine is the field of medicine that focuses on regenerating or replacing human tissue, cells, or organs to normal function. It restores cells and tissues damaged by disease, injured by trauma, or worn out because of age.
Regenerative medicine comprises treatments such as, regenerative cell therapy, platelet-rich plasma (PRP) therapy, and tissue engineering.
What is PRP therapy?
PRP therapy is one of the most popular forms of regenerative medicine. The concentrated platelets in PRP contain growth factors that promote cell regeneration and rebuild tissue. Platelets are cell fragments within the blood. If you experience an injury, platelets release growth factors that stimulate tissue repair and accelerate healing.
How does PRP therapy work?
PRP therapy is a simple 3-step process in which a sample of your blood is taken and then spun in a centrifuge at high speed to separate the platelets from the rest of the blood. When the centrifuge process is complete, our technicians will inject the enriched platelets into the injured area. PRP therapy is widely used to combat hair loss and relieve joint pain.
PRP for Hair Loss
Male pattern baldness is a common form of hair loss that affects many men in the US. At RegenMD, we know that losing your hair can adversely impact the quality of life and lower your self-esteem, and that's why we offer the revolutionary PRP therapy for hair loss.
PRP therapy targets hair loss and hair thinning by repairing damaged tissue. PRP is a concentration of platelets containing growth factors that combat hair loss by regenerating dormant hair follicles. When PRP is used for hair loss, the enriched platelets are injected into the thinning areas of the scalp.
PRP for Joint Pain
PRP therapy can also treat various types of joint pain including, osteoarthritis and rheumatoid arthritis. It provides relief for joint pain because it repairs and regenerates joint tissue. PRP therapy helps to reduce pain and stiffness and also improves joint function.
PRP also treats:
Tendinitis
Tennis elbow
Sprains
Strains
The growth factors contained in the concentrated platelets help to heal tendons, joints, muscles, and ligaments.