Laser Genesis
Laser Genesis is a breakthrough non-ablative laser treatment that stimulates the skin's natural healing processes to diminish aging and sun damage and promote a vibrant, youthful complexion.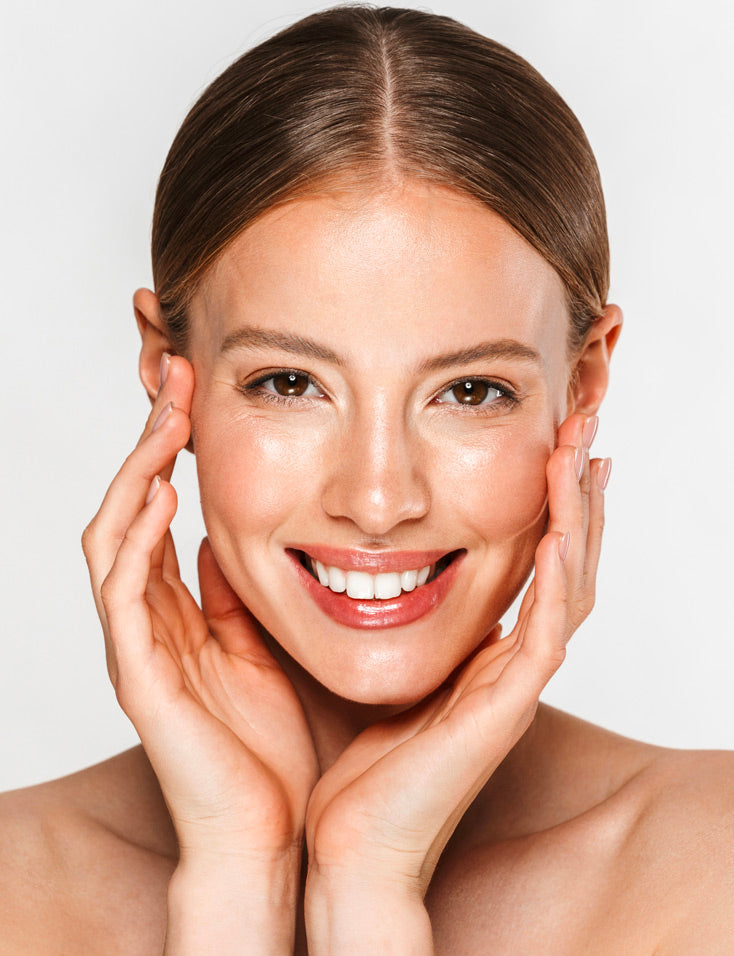 Achieve beautiful, brilliant skin
Laser Genesis
Laser Genesis delivers gentle laser energy to improve the appearance of fine lines, wrinkles, and redness to diminish the signs of aging for beautiful, brilliant skin with no downtime.
Laser Genesis gently delivers heat to the problem area to address: Redness, Fine lines, Skin quality, Scars, Acne scars
Micro-pulses of laser energy are delivered to the skin to stimulate the body's processes of collagen activation for the improvement of fine lines, wrinkles, and brown spots. In addition, Laser Genesis reduces facial redness by targeting excess microvessels. Although the individual treatment results are subtle, the accumulated effect of multiple treatments can be dramatic.
Am I a good candidate?
If you have been seeking a quick, no-downtime procedure to gently improve your overall complexion and give you a beautiful, confident appearance, Laser Genesis is the treatment for you!
What results can I expect?
Patients often report increased radiance to their skin's tone right away. As more treatments are performed, your skin's texture becomes smoother while pigmentation irregularities diminish. Increased circulation to your tissues will improve the condition of your newly remodeled skin cells, and your skin becomes even, rejuvenated, and more youthful-looking.
What is treatment like?
Laser Genesis produces gentle warming of your skin's surface, which clients often describe as relaxing and therapeutic. It's the ideal treatment for the face, neck, chest, and other areas where visible signs of aging, sun damage, redness, wrinkles, or scarring have occurred. To get the most out of Laser Genesis treatment, a series of 4-6 sessions is recommended.
Improvements are incremental after each session, but they accumulate and become more dramatic after 2-3 treatments and peak in the months after the last treatment. Sustainable results are possible with maintenance treatments.
Is there any downtime?
Because the Laser Genesis procedure is noninvasive, you may experience slight redness immediately after treatment which will resolve within a few hours. Since there is no downtime, you can immediately apply sunscreen and makeup and return to your normal daily activities.